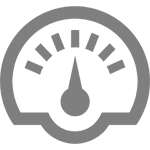 Starting
Starting a new business can be very expensive as well as misleading.SynergyOn provides pilot business support at minimum cost but still runs it full scale.
Everything you need for business operations including office, registration, licenses, staff, accounting, operation, marketing, sales, and customer base will be built in our support program so that you can take it when you go for full operations.
We examine the procedures, time and cost involved in launching a commercial or industrial firm.